DUE TO CIRCUMSTANCES BEYOND OUR CONTROL, WE HAVE TO CANCEL THIS EVENT. SORRY FOR ANY INCONVENIENCE. STAY TUNED AS WE HOPE TO RESCHEDULE AT A LATER DATE.
Sunday, February 23, 2020
Destiny Christian Center
1019 10th Avenue
10:00 – 1:30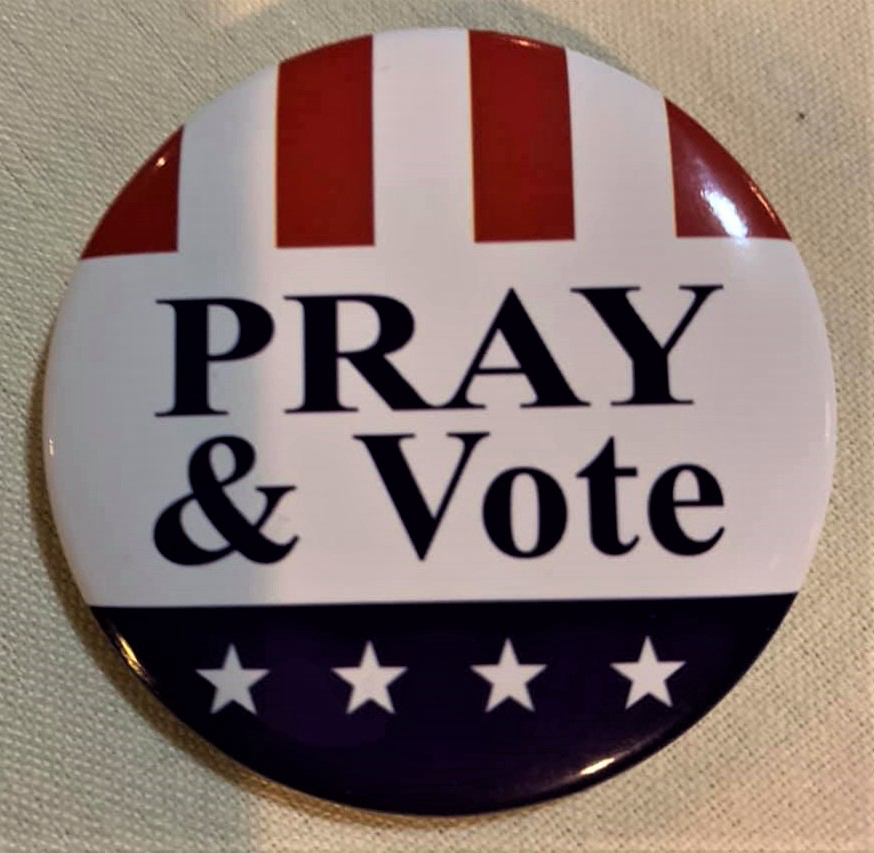 Our first Praise and Pasta promotion was such a success last month that we've decided to hold another one. Won't you join us for the 10:00 service and stay afterwards for Prayer, Praise & Pasta where we'll enjoy tasty potluck dishes while praying for our country, our state, our county in addition to praying for wisdom and discernment for our leaders starting at the top with our great president, Donald J. Trump.
2020 February Praise and Pasta 🗓