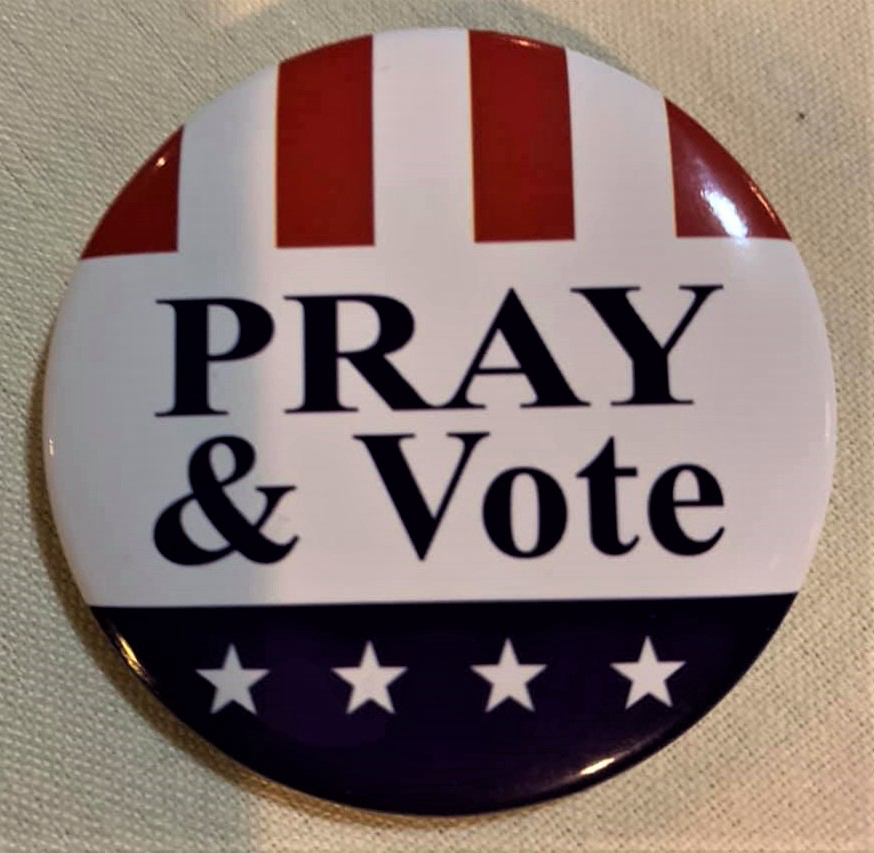 JOIN US!!
JAMIE GARDNER, Senator Cory Gardner's wife, will be our speaker. She has much to share with us about the Senator and his campaign and maybe a little about home schooling and living in a really old but special farmhouse.
MARCH 9th, 2020 our regular monthly meeting
5:30- 8:00 @ Gourmet Grub;
Dinner $15 for members; $20 for non-members
Agenda will start promptly at 6:00!
Register below
Some important dates to MARK on your calendar:
March 3, 2020 — Presidential Primary
March 7, 2020 – Precinct Caucus (Please contact Lois Rice 401-692-1253 to volunteer to help in  your District)
March 8 – April 17tH — Congressional Assemblies
April 18, 2020 — State Convention & Assembly at 1st Bank Center
June 8, 2020 – First Day State Primary Ballots Drop
June 30, 2020 — State Primary
November 3, 2020   TRUMP VICTORY
Scheduled
Monthly Meeting